PEXline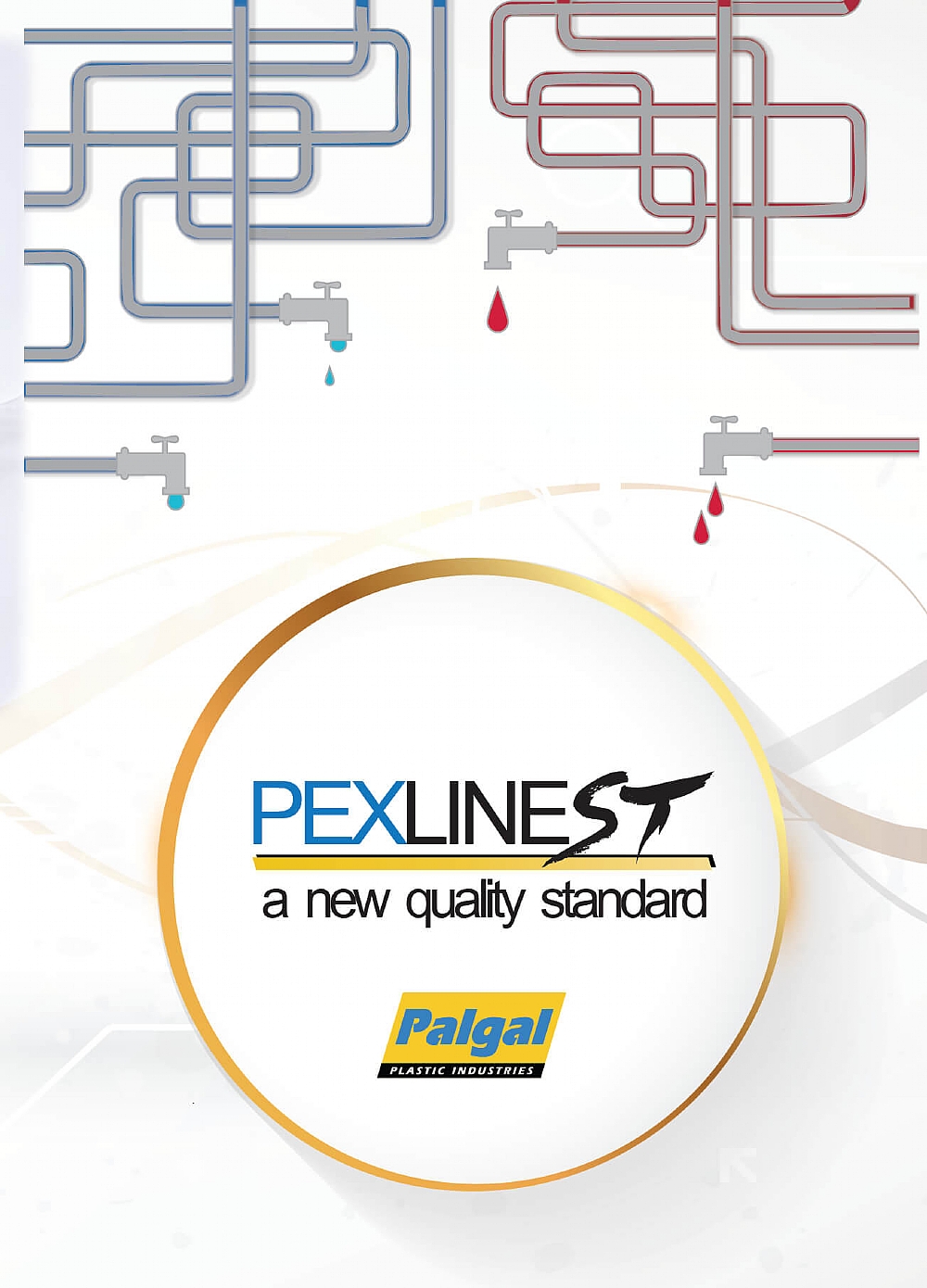 PEXline is household piping manufactured from cross linked polyethylene, which is intended for the supply of hot and cold water with pressure fittings. This is a quality pipe installed in tens of thousands of apartments and private homes throughout Israel (in various types of construction). The piping is supplied in a range of diameters of 16 - 32 mm. PEXline is the ideal system for water under pressure and which is recommended to be installed in a parallel system with splitters and pipe threaded within pipe. PEXline is manufactured with the authorization of IS 5433 and is suitable for buildings and apartments.
Major Benefits
Maximum working temperature is 95°C.
Manufactured at level 24 (24 atmospheres at 20°C).
Total protection from solar radiation (except for colored piping).
Rapid, simple and easy installation with the parallel system.
Equipped with innovative pressure fittings that are approved for use with drinking water (press and forget).
Rapid retrieval in case of failure without the need for uprooting the tiles and/or tearing down walls.
Supplied with pipe threads.
Externally and internally corrosion resistant.
Does not accumulate scale and does not constrict the diameter of the pipe.
Durable at high temperatures and pressure for a period of at least 50 years.
Install using only simple tools.
The Parallel Method
The Parallel Method is also known as the "flexible system", "pipe inserted in pipe method" or "division method". In this method the pipe is connected at one end to a brass splitter (hot or cold), and at the other end to a faucet/valve assembly located in the wall of the household consumption points, without requiring intermediate fittings. The piping is threaded directly under the floor and through the walls from the splitter point to the water points.
The PEXline pipe is inserted into pipe threads, which protects the inner pipe from damage and considerably raises the system's level of thermal insulation. Installation with pipe threads facilitates extraction of the hot water pipe in case of failure, without the need for lifting the tiles and/or tearing down walls.